Account Director, Americas
Reports to
Head of Region, Americas
Location
North or Latin America
Puro.earth is an acknowledged leader in the field of carbon crediting, dedicated to developing and implementing effective solutions for durable carbon removal. Our mission is to combat climate change by making carbon removals verifiable, reportable, and accessible to a wide range of companies and organizations around the globe.
Overview

We are seeking a dynamic and proactive Account Director for the Americas to expand our impact in the region. This role involves being the face of Puro.earth in Latin and North America, playing a pivotal part in our growth strategy and helping in the fight against climate change.

Key Responsibilities
• Act as a primary representative of Puro.earth across Latin and North America.
• Engage with potential suppliers of CO2 Removal Certificates (CORCs), guiding them through the Puro.earth standard eligibility and certification process.
• Build and maintain relationships with channel partners and key corporate buyers to promote and sell CORCs.
• Focus initially on supplier engagement and support (70%) and then gradually increase involvement with channel partners and buyers (30%).
• Identify and resolve bottlenecks in the supplier onboarding process, innovate and implement improved operational practices.
• Develop and execute a strategic plan for the region, aligning with the global objectives of Puro.earth.
• Capability to represent Puro.earth in the US policy scene, contributing to the broader discourse on carbon removal and climate solutions.


Qualifications and Skills
• Deep understanding of the carbon credit market, particularly in the context of Latin and North America.
• Proven experience in engaging and negotiating with suppliers, channel partners, and corporate buyers in the environmental sector.
• Excellent relationship management and communication skills.
• Strategic thinker with the ability to identify and resolve operational bottlenecks.
• Comfortable in a fast-paced, dynamic environment.
• Commitment to environmental sustainability and climate action.
• Familiarity with U.S. environmental policies is a strong advantage.
• Bi- or tri-lingual in Spanish and Portuguese is a strong advantage. 
• The ideal candidate will come with a strong understanding of the voluntary carbon market, climate change, lifecycle assessments, carbon removal, and certification. 


Join Us
If you're passionate about fighting climate change and want to be part of a team making a real impact, we'd love to hear from you. Please apply with your resume and a cover letter explaining why you're the perfect fit for the role and how you can contribute to the mission of Puro.earth.

Puro.earth is an equal opportunity employer committed to creating a diverse environment. All qualified applicants will receive consideration for employment without regard to race, color, religion, gender, gender identity or expression, sexual orientation, national origin, genetics, disability, age, or veteran status.

Application Process:
We welcome applications from ambitious candidates who envision themselves representing Puro.earth in the Americas.
To apply, please send your updated CV and application letter showcasing the reasons for selecting you to recruitment@puro.earth. 

To install this Web App in your iPhone/iPad press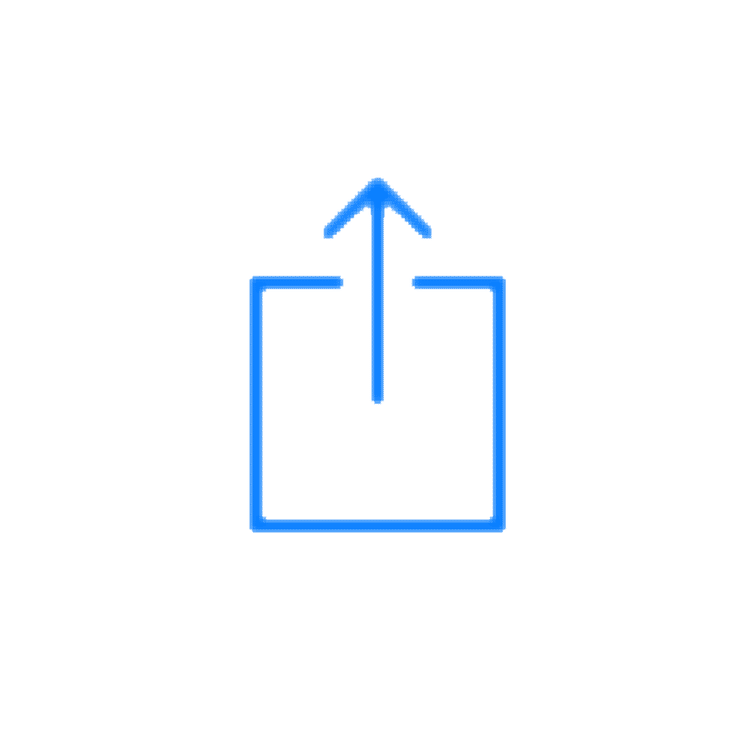 and then Add to Home Screen.